Hospice Social Worker Has Wanderlust and Goal to Visit Every State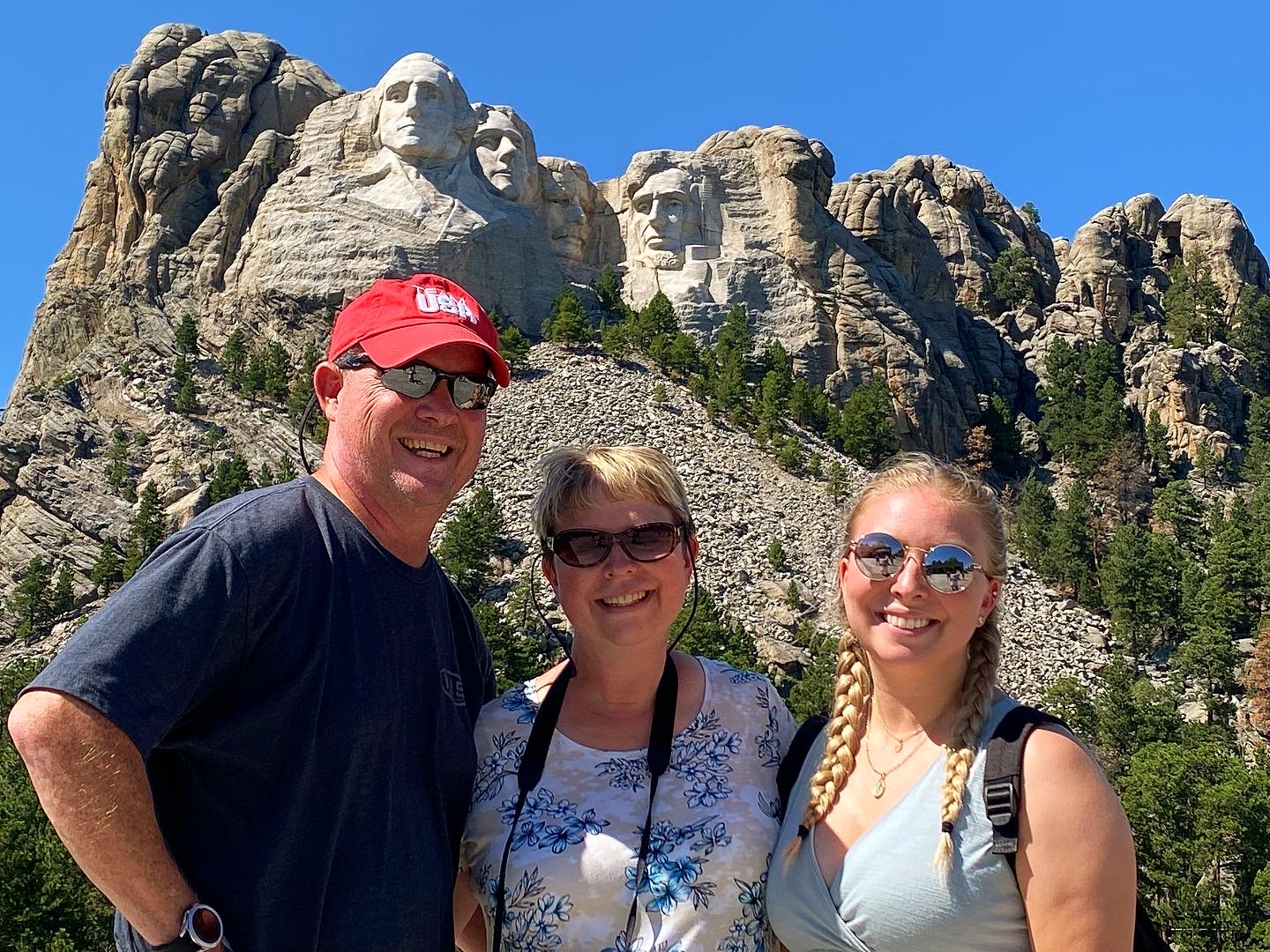 With the warm breeze blowing her locks of blonde hair behind her, Holly Rothfuss watched as prairie dogs dance in the grass while bison protect the badlands. Standing with the grass beneath her, the small-town girl from Pitman, New Jersey realized there is more to see in life than theme parks. "I felt free," she recalled of that afternoon day in South Dakota as she gazed at two-hundred and forty thousand acres of multi-colored mountains.
Rothfuss, now a social worker with Angelic Health Hospice, began her love for travel on that first trip was to South Dakota where she visited The Badlands National State Park with her parents. "My mom one day started to research South Dakota and just decided to go!" she recalled. She was only seven years old, but it was on that trip that Rothfuss made a goal to travel to all 50 states before her 13th birthday.
"I have always enjoyed traveling and feel every state has something unique to learn and experience," she explains. One way that keeps her motivated is scratching off new states on her map, recalling that each state has its own unique beauty, historically and visually. "I feel like making memories with family while traveling is priceless."
When Rothfuss was16, her family traveled to Hawaii to embrace the culture and visit the four islands. While nature's beauty can be shockingly breathtaking, some areas can be overwhelming and intimidating. "During a snorkeling excursion in Maui, I panicked at the fear of being in the middle of the ocean," she said. "I was freaking out and my dad kept repeating to look down. So, I did. When my eyes, she had my breath taken away by the sea life and the beauty of the Pacific Ocean."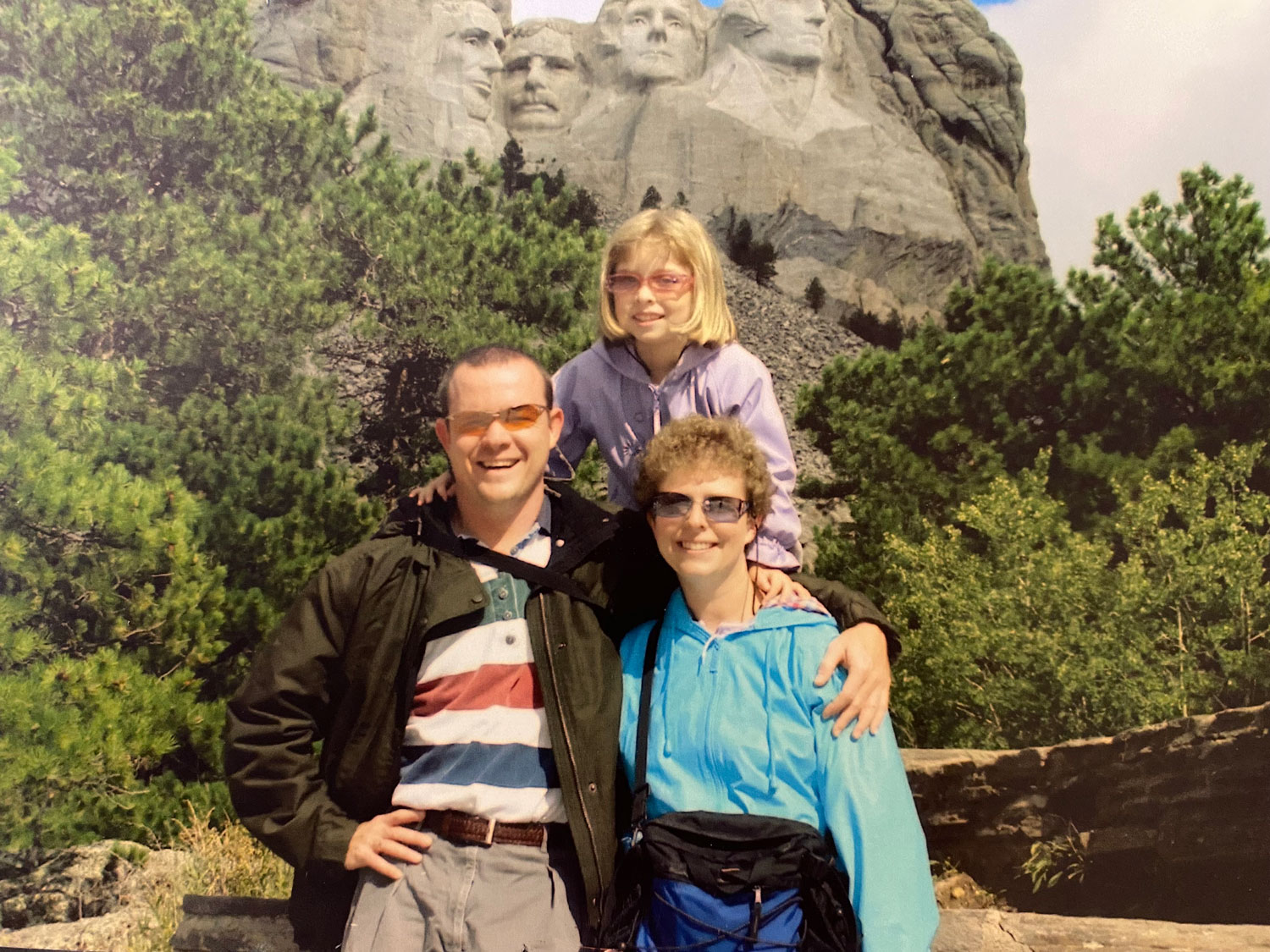 "I feel that traveling has helped me become a more well-rounded person," she said adding that she is more appreciative of the differences, cultures, and history and learning more in her travel than from reading a textbook.
Rothfuss recently traveled with her family to Tennessee where they hiked the Great Smoky Mountains National Park and explored Pigeon Forge and Gatlinburg. Her latest trip was a nostalgic one, returning to South Dakota, but also adding two new states, Nebraska, and North Dakota to her list. Now 24 years old, she only has nine states left to hit all 50 states. Today, it's about the journey and her love of travel will continue long after she reaches that goal she set at age seven.
Shown here both Then and Now is Holly Rothfuss with her parents Ken and Sue, of Pitman, NJ.
Where her wanderlust began in South Dakota at age 7, and recently on a return trip at 24. Her goal to visit all 50 states is well within reach.