Speakers Bureau Available for Community Organizations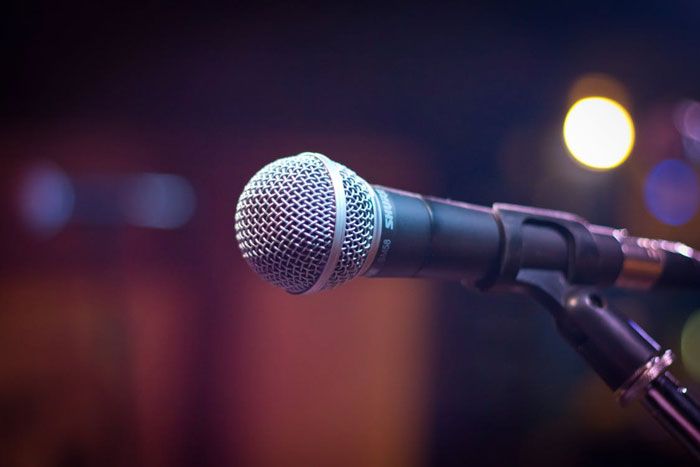 The Angelic Health Speakers Bureau is available to community, civic and service organizations whose members would like to learn more about healthcare topics. Angelic's speakers include registered nurses, clinical specialists, licensed social workers, and spiritual care and emotional support professionals, The following is a sampling of Angelic Speakers Bureau topics:
Alzheimer's and Dementia: what you should know, what can you do?
Life-changing Cardiac Conditions
Life with COPD (Chronic Obstructive Pulmonary Disease)
Living with Cancer
Neurological diseases such as Parkinson, ALS
Kidney disease
What is palliative care?
Hospice is not about giving up
Volunteering and hospice: Making a difference in your community
The mind and body connection
Spiritual care and you
End-of-life concerns you should think about now
How to have the hospice conversation
How does hospice care benefit the family as well as the patient
To schedule a speaker contact Director of Public Relations and Giving Margie Barham, at mbarham@angelic.health 609-515-3041 or 609-822-7979. This is a free community service.