Event Survey Form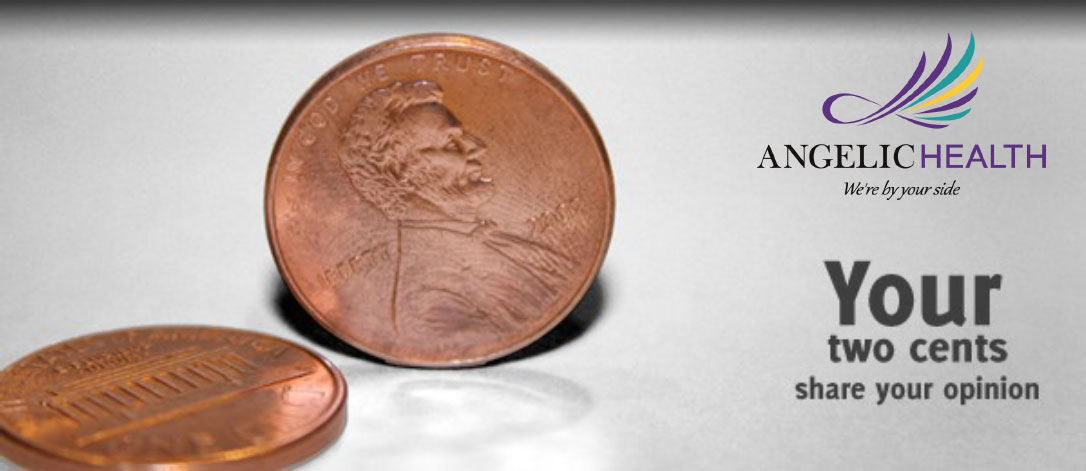 Thank you for participating in this Angelic Health event. We'd love to know how it went. Please participate in this short survey regarding your recent experience. Your opinion will help us continue to offer meaningful programs to the communities we serve.
Angelic Health's Partners and Affiliations
Angelic Health provides Palliative, Transitional, and Hospice Care and is proudly accredited by the Accreditation Commission for Health Care (ACHC). ACHC accreditation reflects our dedication and commitment to meeting standards that demonstrate a higher level of performance and patient care. We are also a member of the National Hospice and Palliative Care Organization (NHPCO), the Center to Advance Palliative Care (CAPC), and are privileged to be a hospice partner in the We Honor Veterans initiative.