Angelic Health Palliative Wellness Center
Enduring a serious or chronic illness is not just physically draining, it is also emotionally and spiritually draining for everyone involved. We found that patients were missing something, and created a program to fill that gap. This center offers a holistic balance of traditional and alternative care options for those with serious or chronic conditions. These offerings embrace the connection between mind, body and spirit.
Located at 1050 Mantua Pike in Wenonah, the Angelic Health Palliative Wellness Center provides services and programs designed to help those with chronic conditions, or undergoing treatment for a serious illness, maintain a healthy lifestyle. Choose from our selection of therapeutic massage, Reiki, private yoga, meditation, nutrition, aromatherapy, acupuncture, and counseling services to improve your well-being both physically and emotionally. Some services may be covered by insurance.
You will be evaluated by a Palliative Care Nurse Practitioner who will discuss your goals and align services that can best serve your healthcare needs, prescribe medications to manage your symptoms, order labs and tests when needed, and collaborate with your other healthcare providers. We also evaluate patients for Medicinal Marijuana as part of the treatment plan.
For more information, or to schedule an appointment at the Angelic Health Palliative Wellness Center, call 856-812-7970, or email Wellness@Angelic.Health.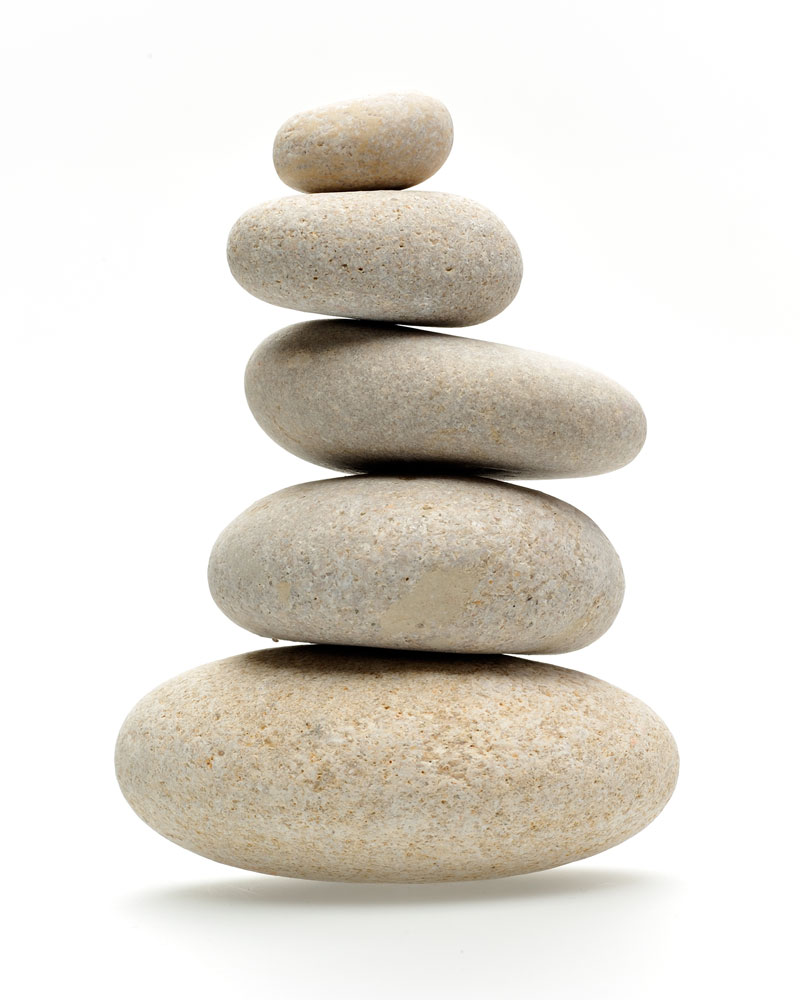 Therapeutic Massage or Reiki
45 minutes - $60
60 minutes- $80
75 minutes - $100
Private Yoga Session
$65 per session
$240 package of 4 sessions
Meditation
Nutritionist
Aromatherapy
Counseling Services may be covered by insurance
Ready to make a commitment?
Get a 10% discount when you purchase three or more sessions.
Prices are subject to change.
Angelic Health's Partners and Affiliations
Angelic Health provides Palliative, Transitional, and Hospice Care throughout New Jersey. We are also a member of the National Hospice and Palliative Care Organization (NHPCO), the Center to Advance Palliative Care (CAPC). Angelic Hospice Care is proudly accredited by the Accreditation Commission for Health Care (ACHC). ACHC accreditation reflects our dedication and commitment to meeting standards that demonstrate a higher level of performance and patient care. We also are privileged to be a hospice partner in the We Honor Veterans initiative.