Call Us or Click Here to schedule your consultation.
Welcome to Angelic Health
As a premier healthcare provider, we focus on quality patient-centered care. Our specialty is personalized services for hospice, palliative, transitional, and primary house call medicine. We strive to meet the patient's unique needs and to support the family.
We welcome you to our website. Here you can learn about the programs and services delivered by our care team. Their clinical expertise and passion for providing exceptional, compassionate, and personalized care are what sets us apart. Please call us if you have any questions or would like to learn more about how we can help you or your family member.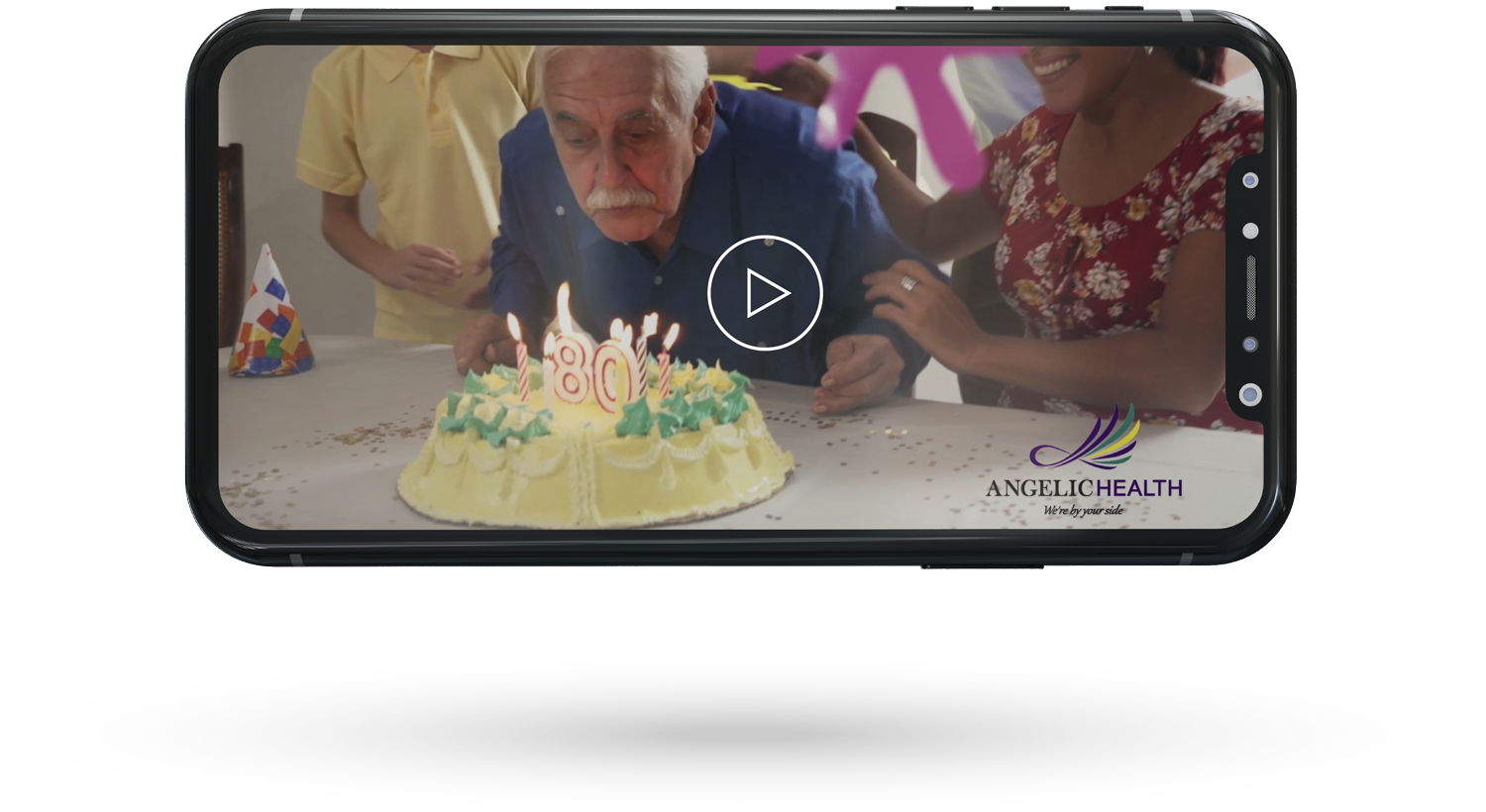 Angelic Health Primary Medicine Makes House Calls
Angelic Health provides Primary House Call Medicine to those who do not have a physician, are housebound, have a chronic condition and have difficulty in getting to see a healthcare provider. Angelic Health's team of Advance Practice Nurses provides primary care, physicals, wellness check, sick visit, and chronic disease management to you in your home. Most insurance plans are accepted. To schedule a visit call 609-464-1135, or email PrimaryMed@Angelic.Health.
Angelic Health's Partners and Affiliations
Angelic Health provides Palliative, Transitional, Hospice Care, and house call primary medicine and TeleHealth services, and is proudly accredited by the Accreditation Commission for Health Care (ACHC). ACHC accreditation reflects our dedication and commitment to meeting standards that demonstrate a higher level of performance and patient care. We are also a member of the National Hospice and Palliative Care Organization (NHPCO), the Center to Advance Palliative Care (CAPC), and are privileged to be a hospice partner in the We Honor Veterans initiative.