Mental health concerns associated with aging, illness, and grief have reached epidemic levels within our communities. Access to mental health care can be especially challenging for those who are dealing with a chronic condition or who are caregiving for someone; Angelic Health provides specialized counseling for people who are experiencing adjustment disorders, and other mental health issues, related to changing medical needs, as well as the emotional impact of caregiving.
Our expert therapists understand the emotional stress many experience while coping with an illness and grappling with the unknown. Counseling is provided by licensed mental health professionals who have experience with individuals and families managing life-altering diagnoses, and those coping with grief and loss.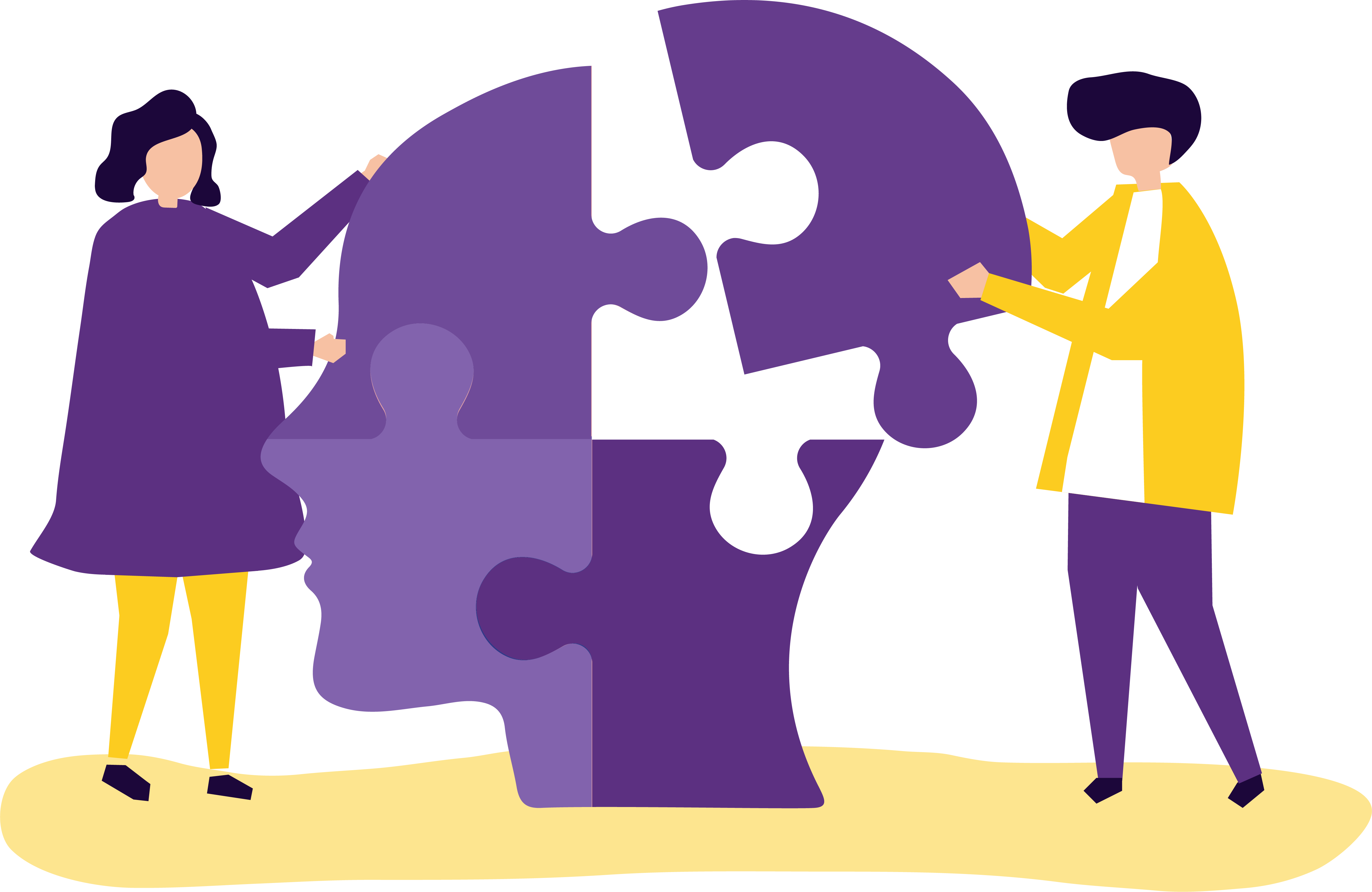 Those who can benefit from this service include:
Individuals with a chronic condition or those undergoing treatment for an life-altering diagnoses.
Caregivers having difficulty coping with the illness of a loved one.
Caregivers feeling exacerbated and stressed by the needs of a loved one.
Caregivers who cannot access treatment for their own needs because of their commitment to caring for their loved one.
If you, or someone you know, are struggling with the following issues, call us today for an appointment:
Social and emotional distress
Decreased satisfaction with life
Depression
Anxiety
Fear
Grief and loss
Inability to cope with daily life
Mental health support is provided confidentially in the comfort of your home, in our offices, or through Angelic Health TeleHealth Call now or CLICK HERE to receive more information or to schedule an appointment.