Angelic Health on Latino Motion
Description comming soon...
Call Us or Click Here to schedule your consultation.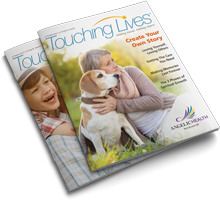 Thank you for visiting
Before you go click here to
on Facebook, and sign up for Bylines, our monthly e-newsletter to get tips and stories on how to deal with life's challenges. You may want to also read our recent Angelic Health's Touching Lives magazines for insightful articles to enlighten and inspire you.